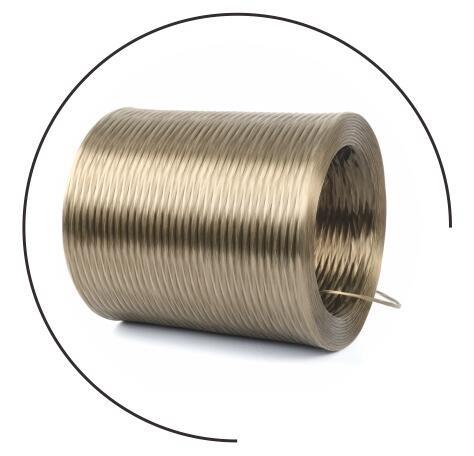 Product
The basalt fiber direct roving of our company adopts the new pool kiln wiredrawing and is directly formed by 2400 hole large bushing.
The basalt fiber direct roving is of high tensile strength, high elastic modulus, good thermal endurance, chemical resistance and electrical insulating property after using the homogenized basalt material.
The product performance is excellent, the quality is stable, the coefficient of dispersion is low.
Good compatibility with EP system., It is suitable for multi-axial weaving process to produce multi-axial basalt fiber fabric.
[Features]
suitable for multi-axial weaving process, Minimum fuzz
Good mechanical properties, well compatible with EP resin
Excellent heat resistance & Good thermal insulation
Good chemical resistance performance
[Technical Specifications]

Storage: Should be placed in a dry, cool place,prevent moisture.
Recommend to maintain indoor temperature balance.
Keep in the original package before use.
Note: If you have special requirements, please contact us.
Product withdrawal mode: internal or external
Packaging information: Each fiber roll is wrapped in a heat-shrinkable or stretch film and then placed on a pallet or carton.